WWW.PREMIERPAINT.CO.UK WELCOME TO OUR WEBSITE
cAR BODY REPAIRS WAKEFIELD lTD
Car Body Repair Centre In Wakefield City Centre
West Yorkshire
Paint Work Repairs By A Professional Service
 Repairing Car Alloy Wheels And Bodywork For The Motor Trade And Private Owner
A Collection And Delivery Repair Service Available
: Diamond Cut Alloy Wheel Repairs : Painted Alloy Wheel Scuff Repairs : Scratch Repairs
: Bumper Scuff Repairs : Car Body Panel Repairs : Vandal Repairs
+ Many More Vehicle Repairs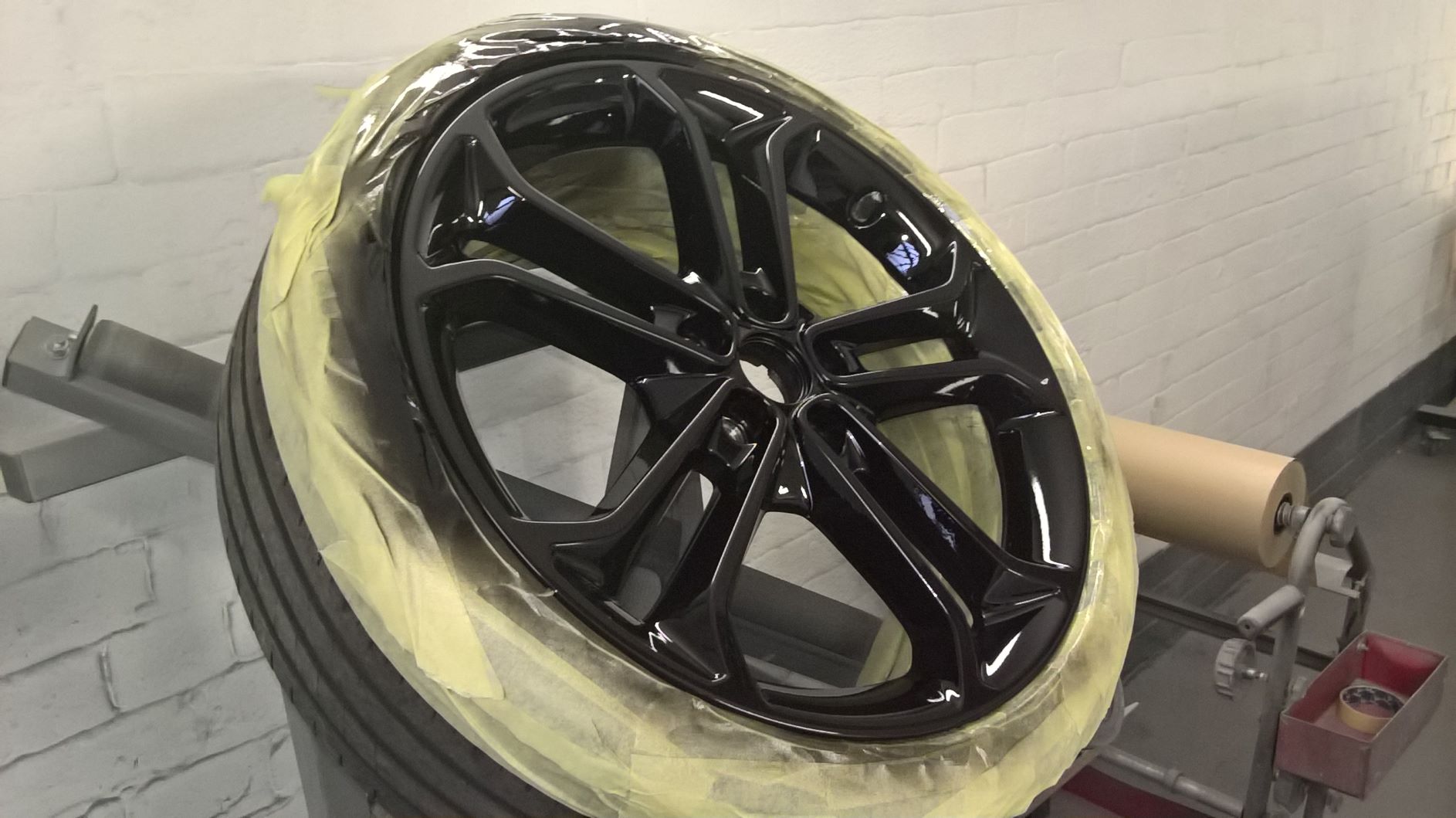 Alloy wheel repair
Alloy wheels removed from the vehicle and repaired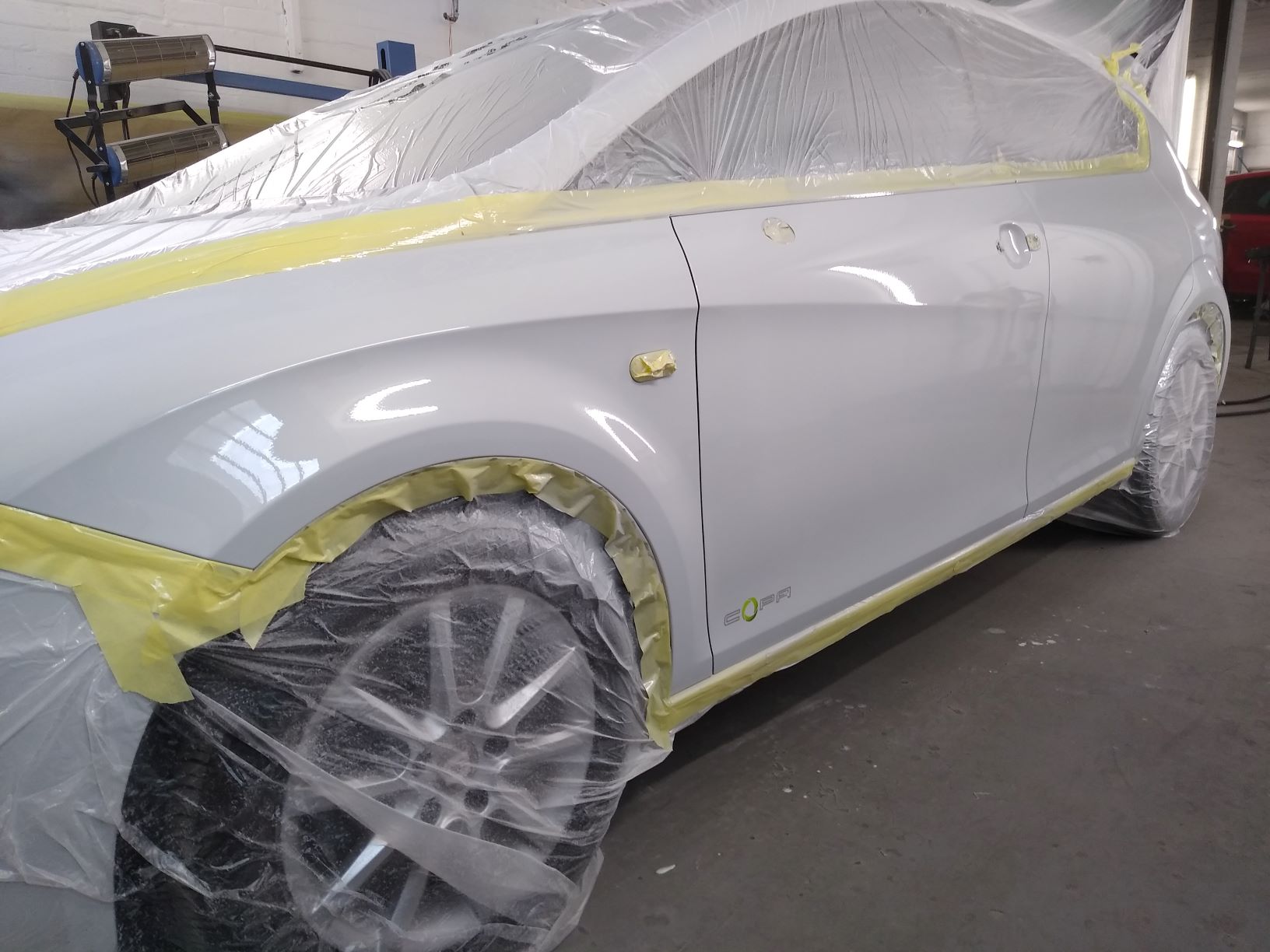 Bodywork repairs
Bodywork damage repairs and panel replacement.
Send us a email info@premierpaint.co.uk, speak to us over what's app message on our site or just give us a call.
Written estimates by appointment only due to Covid 19…
Diamond Cut Alloy wheel Repairs And pc Wheels
We provide a full alloy wheel diamond cutting service, standard painted alloy wheel repairs and personal alloy wheel colour change service…..
Contact us for more details….