Premier Paint : Car Body Repairs ( Wakefield ) Ltd.
We would like to welcome you to our car body repair centre in Wakefield city centre. We offer to repair vehicle car paint work damage, ranging from panel vandal scratches, dent repairs, full bumper repairs, full bonnet repairs, bumper crack damage, accident repairs and many more repairs at our George Street Repair Centre for private customers and motor trade dealerships. If you need a repair, we can repair your vehicle at our car care repair centre. 
If you would like a quote for a repair at our repair centre, then just give us a call and we will be happy to help. We can collect your vehicle for repair or just drop it off and have it repaired while you do some shopping in Wakefield city centre…
Send us a photo of your vehicle paint work damage by phone multi media message, email message or What's App for a free estimate.
Or just call down to our repair centre for a written estimate. ( By appointment only )   ( Written insurance estimate charges apply )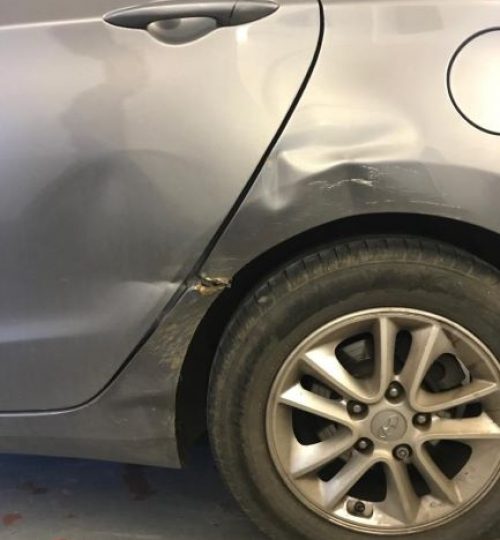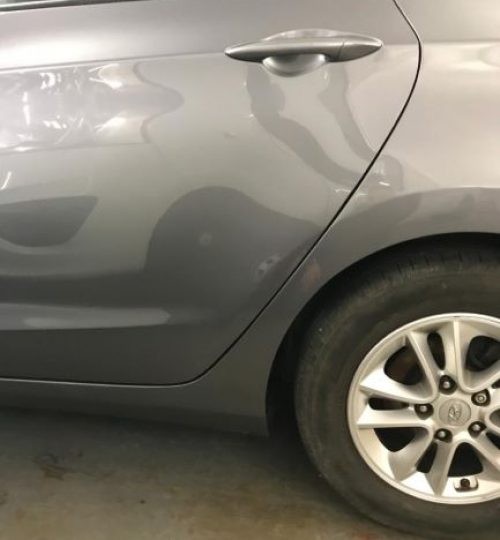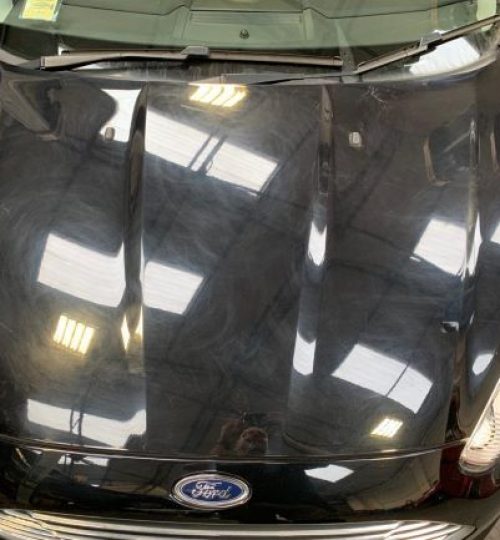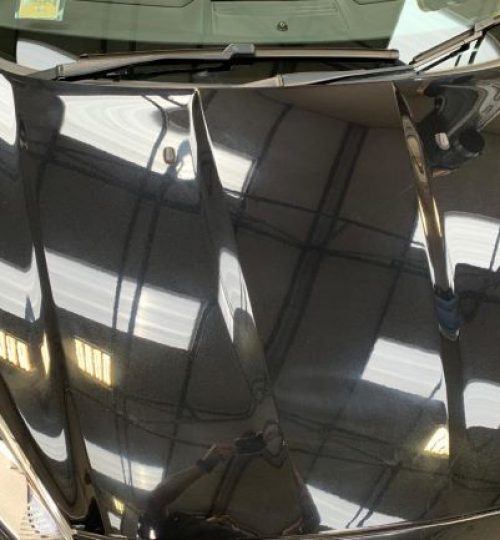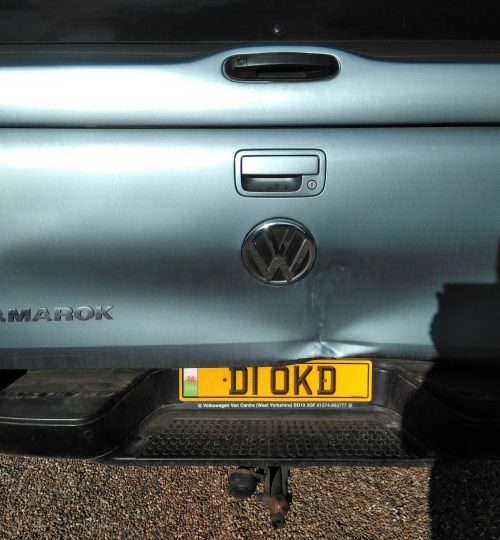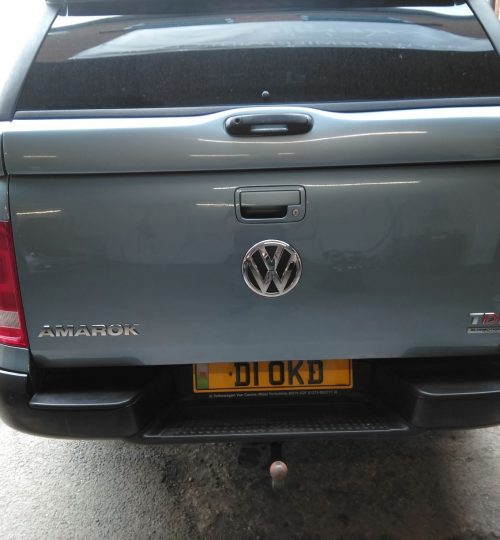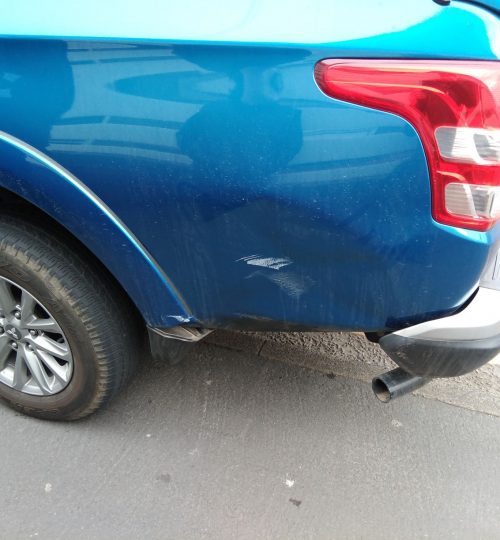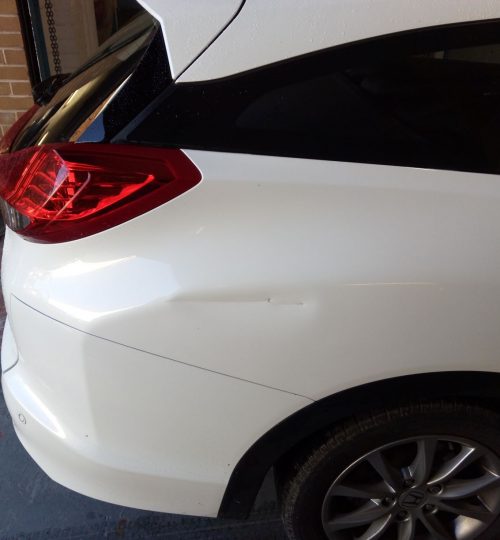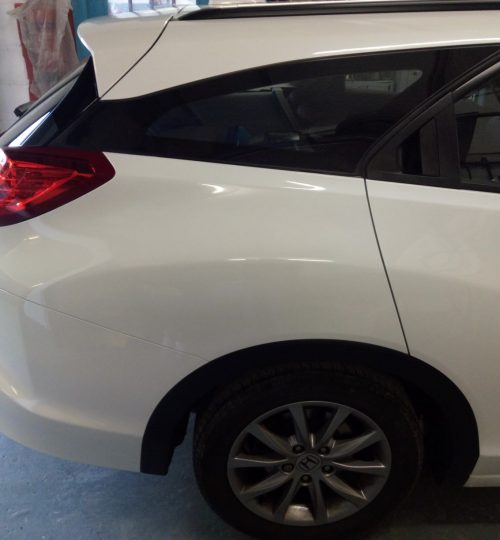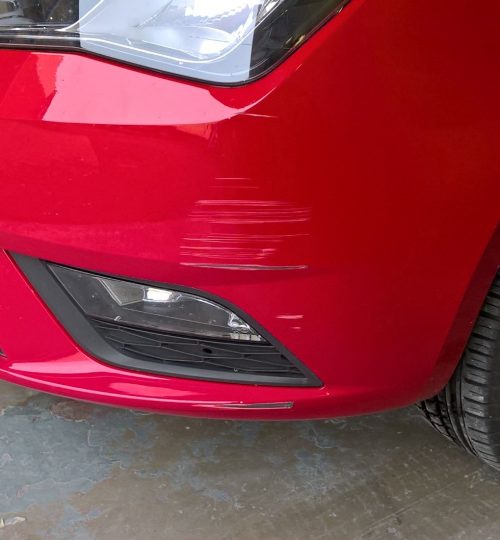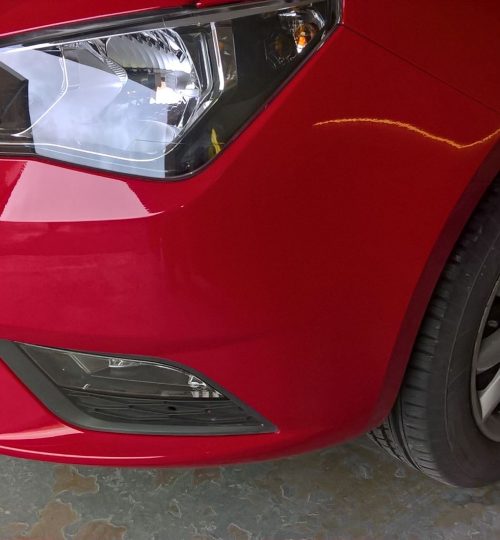 We carry out all types of alloy wheel repairs. Standard silver alloy wheels and polished alloy wheels rims.
Polished affect alloy wheel refurbishment available… Repairs carried out at our George Street Car Body Repair Centre…..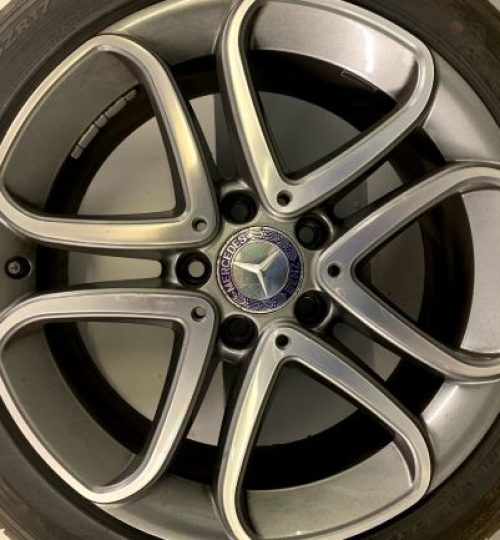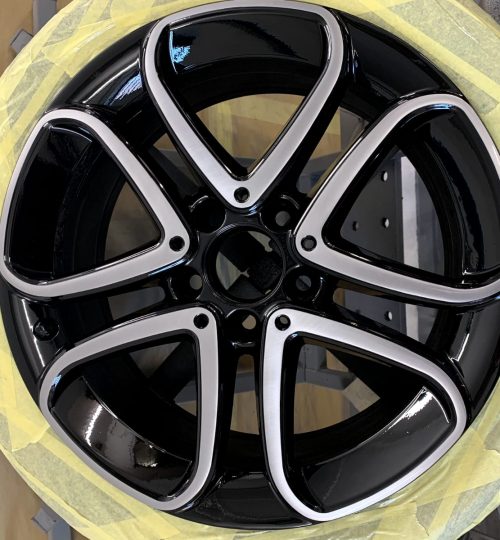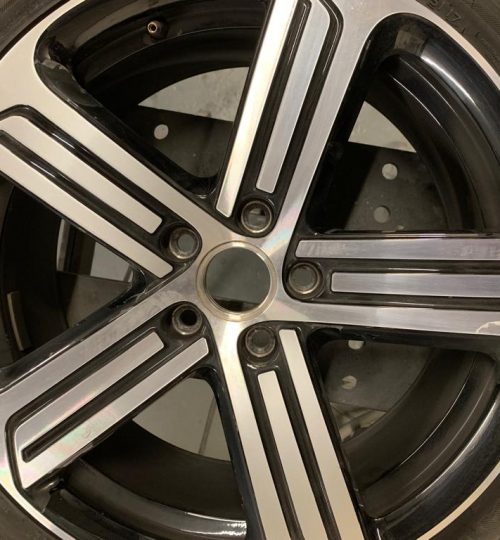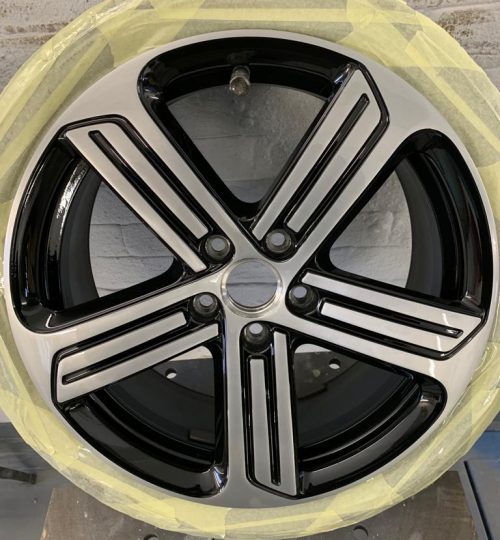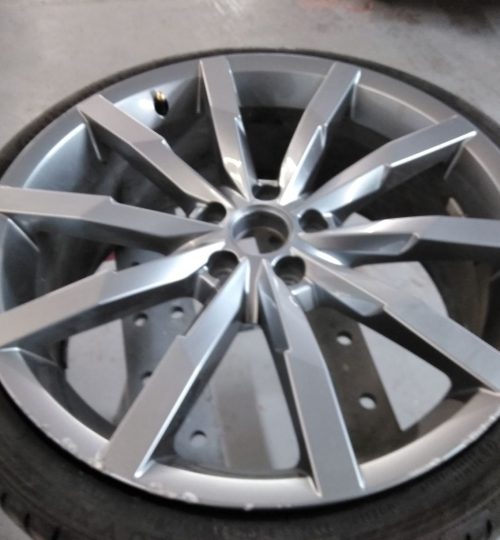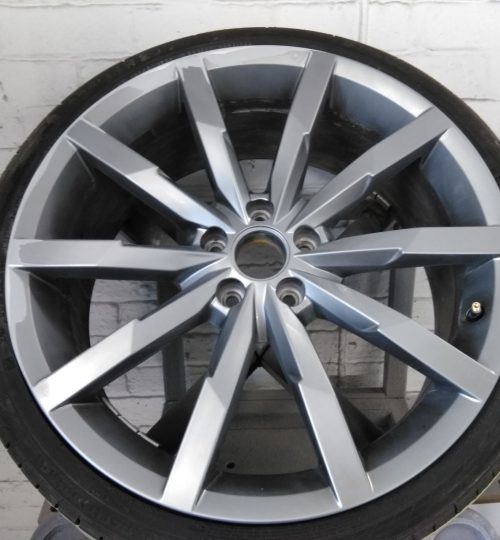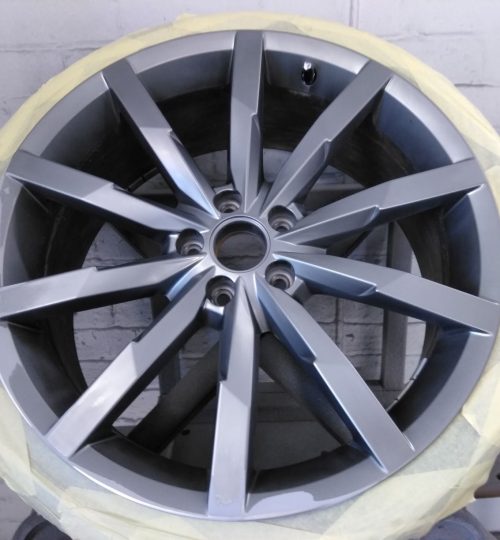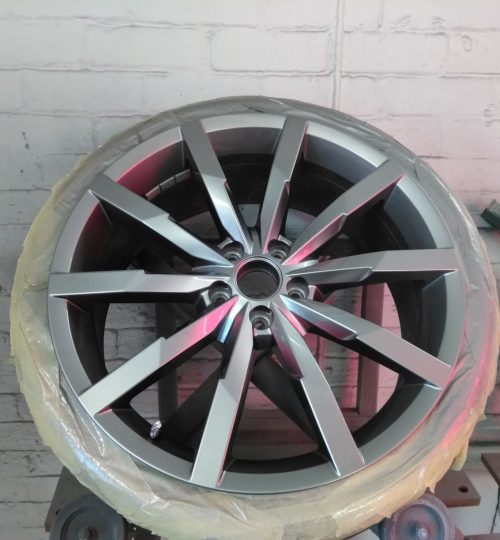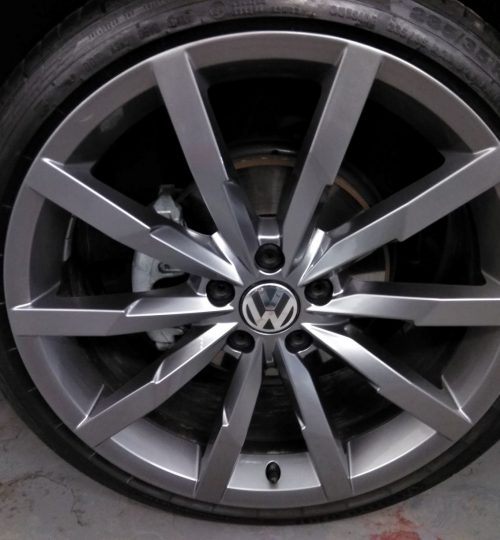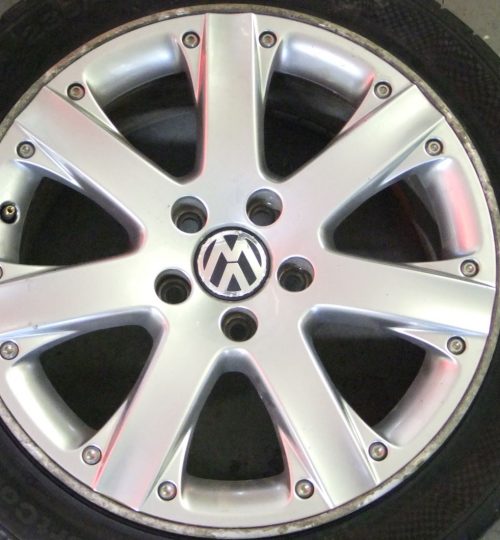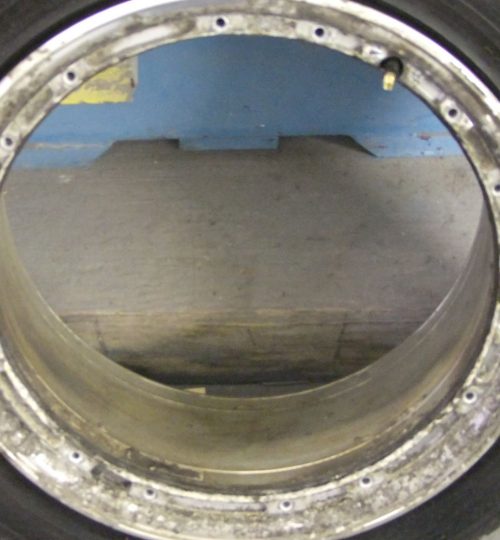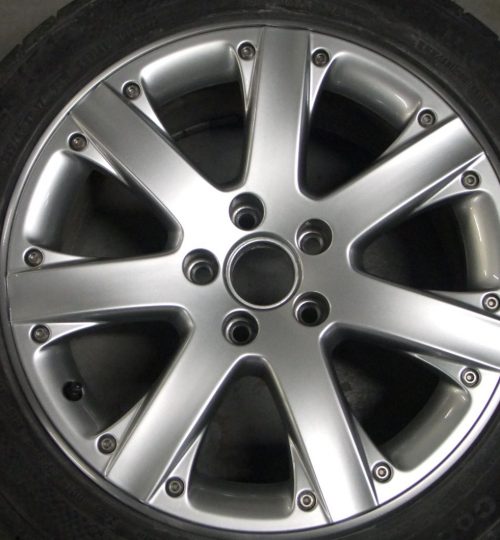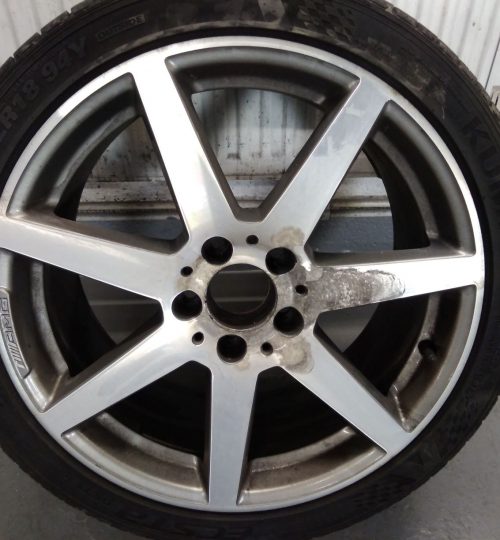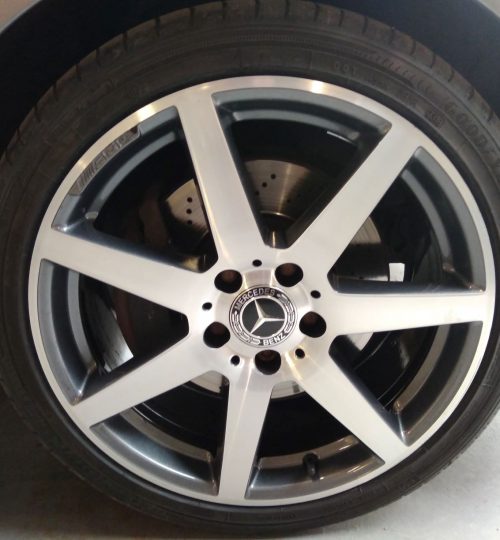 All types of body repairs undertaken.